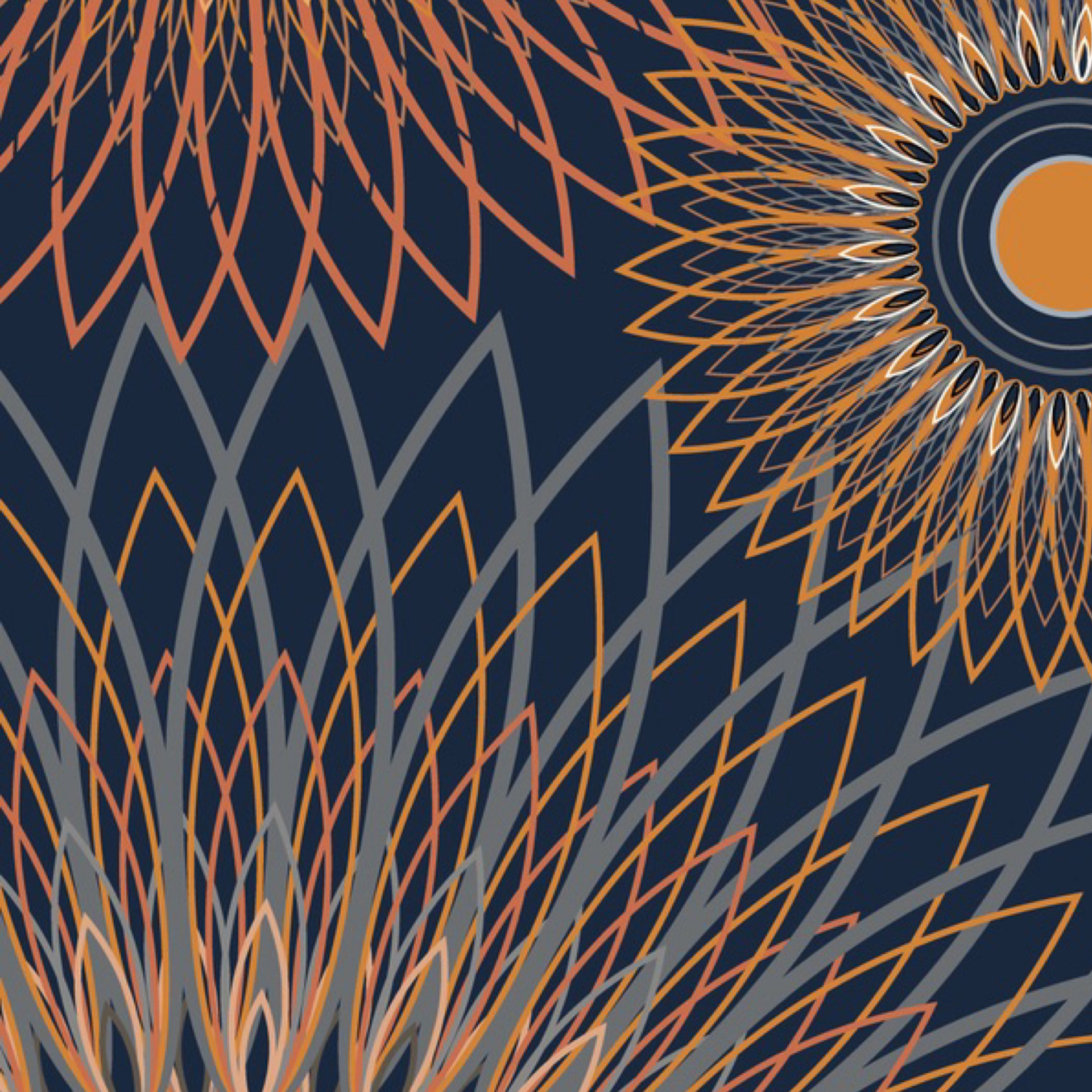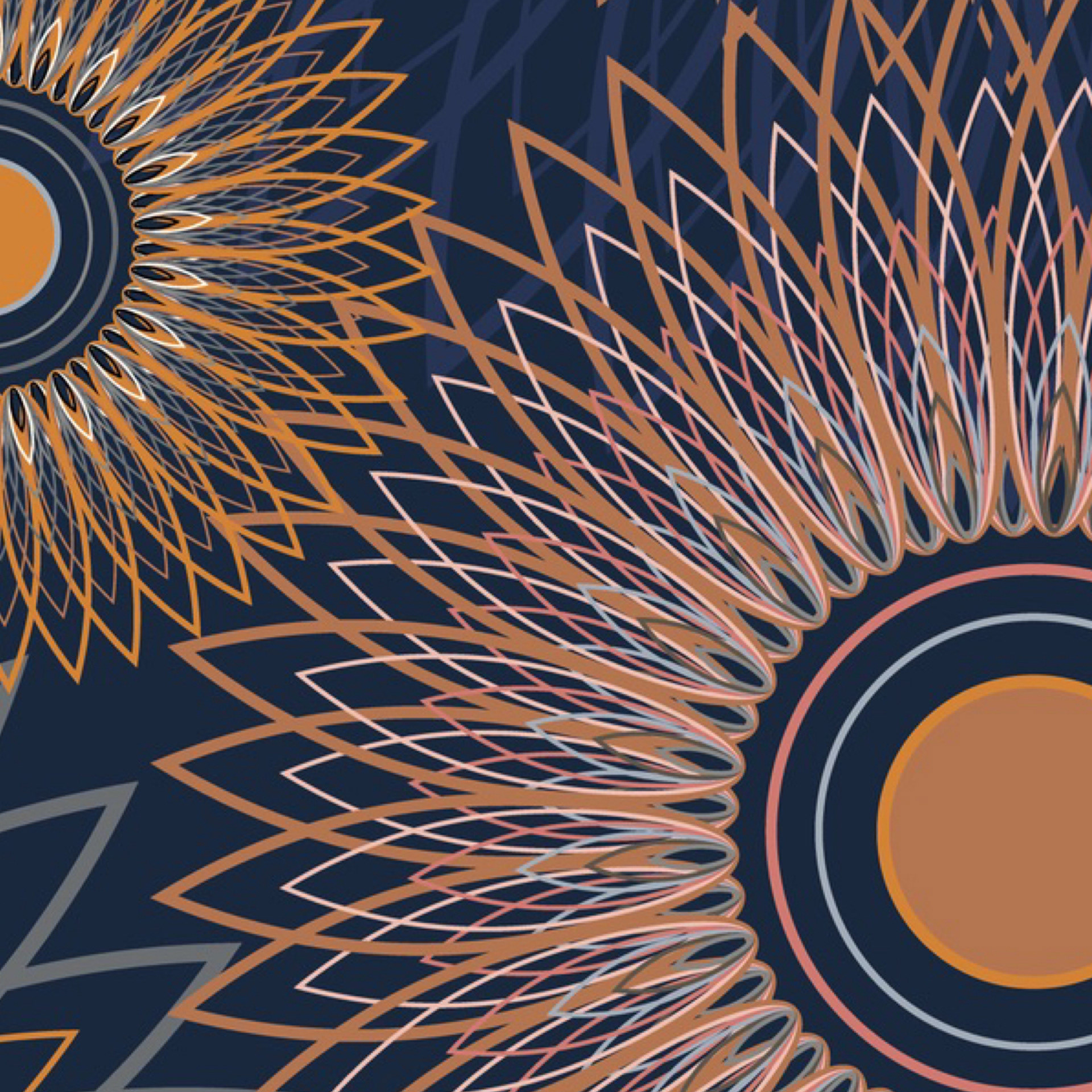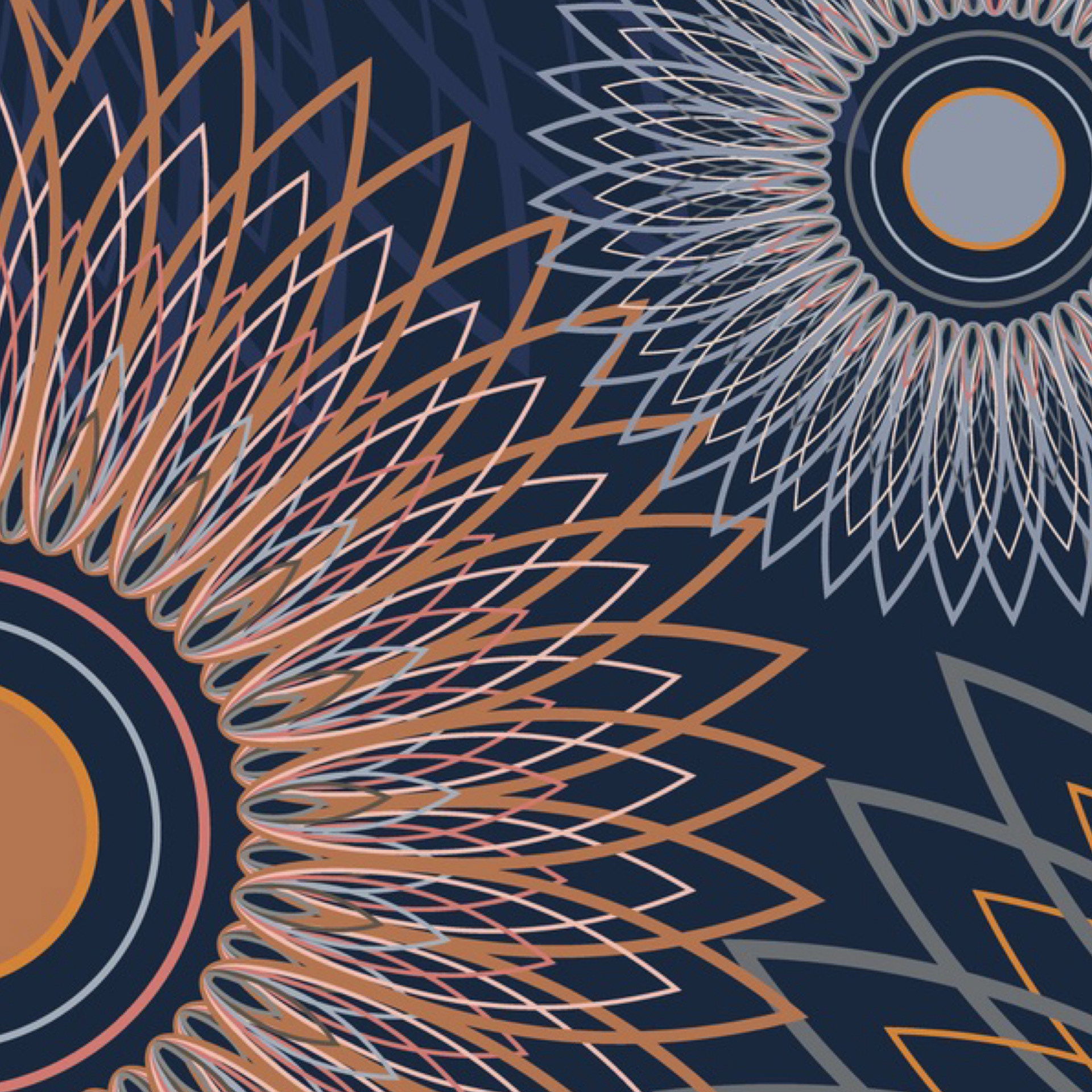 Hello, I'm Robyn.
I'm a surface pattern designer, living on the Sunshine Coast in Australia.​​​​​​​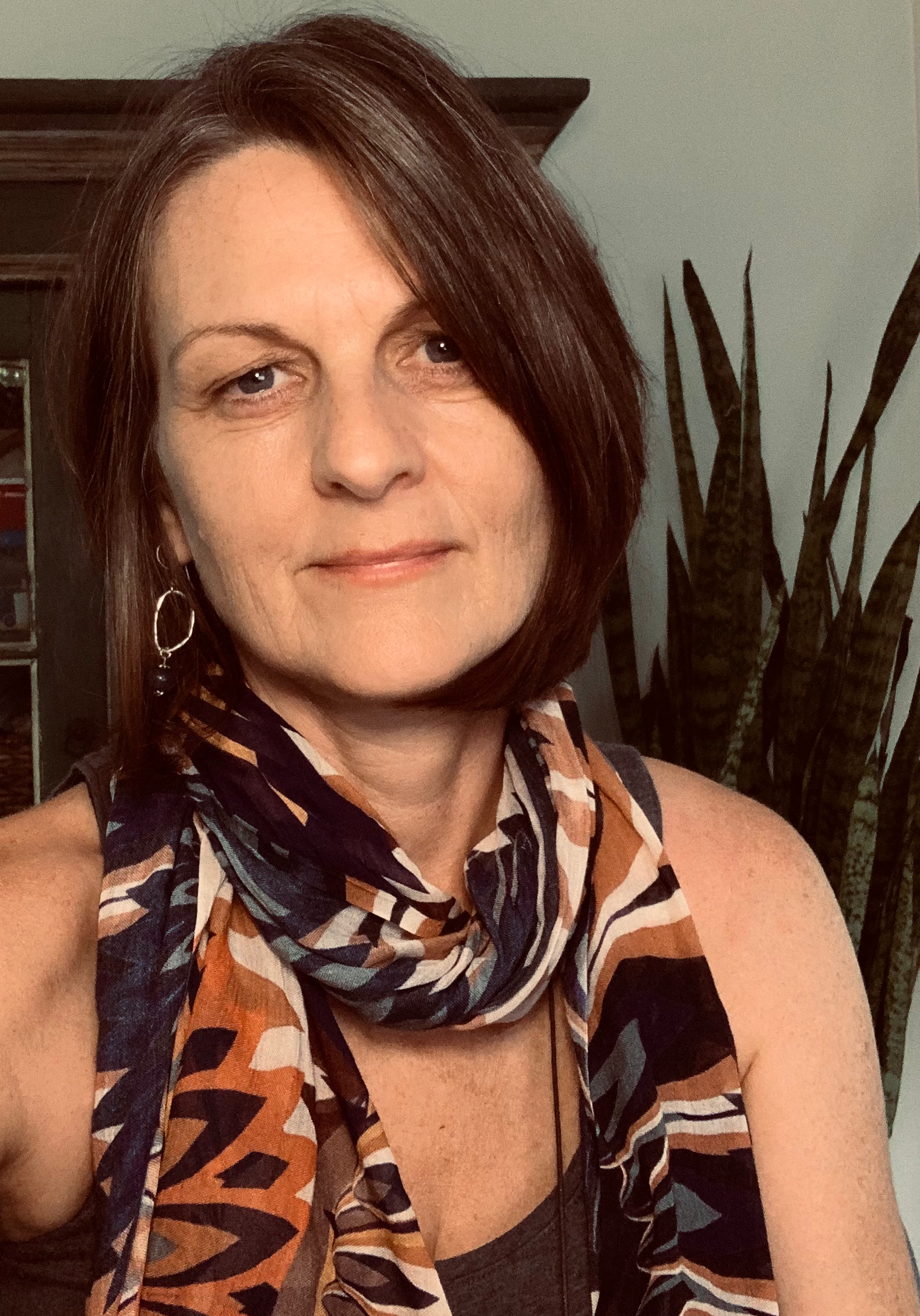 My inspiration for colour and shape are all found in nature.  I can't help but be inspired by the deep blues of our oceans, the rusted, red earth and the cool refreshing greens from our forests.
I design using this strong, earthy colour palette and create bold, abstract patterns inspired by Mother Nature.  
I would like to bring awareness of the fragility of our planet through my art.